Holiday Villa Details: Roof Terrace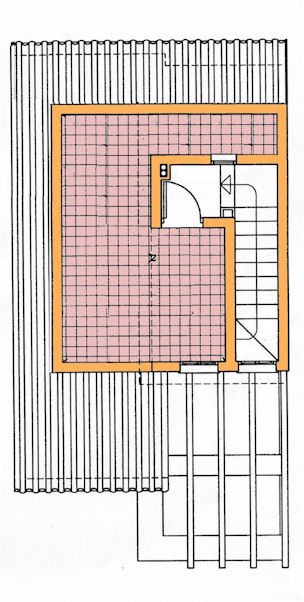 The roof terrace is accessed via a staircase from the first floor.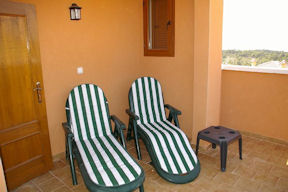 The roof terrace has spectacular views of the mountains to the north and sea-views to the south. It also overlooks the shared pool and landscaped gardens.
There are sun-loungers for those who like to sunbathe.